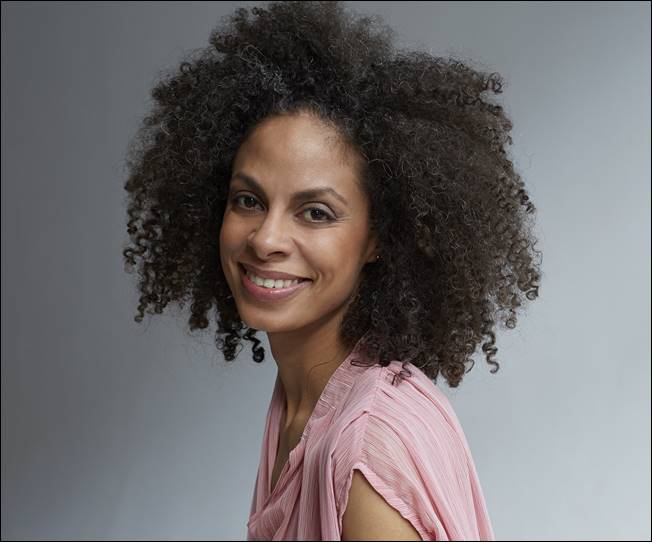 Aktuelles Album: Astrid North – Precious Ruby (Astrid North Records/Believe Digital/Soulfood) Ihre Stimme ist edler, formvollendeter Soul voller Schönheit...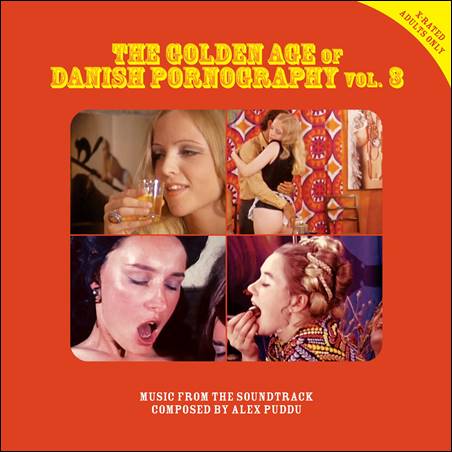 Alex Puddu – The Golden Age Of Danish Pornography Vol.3 (Schema Records/Groove Attack) Pornös, das. Die mittlerweile dritte Folge...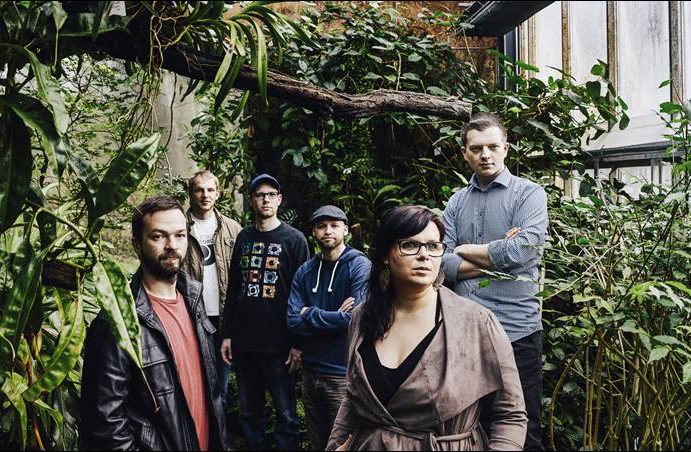 Erhältlich ab 4. November 2016: My Trippin' Mojo – Edda's Garden (Resistant Mindz/Kick The Flame/Broken Silence) Dass der im...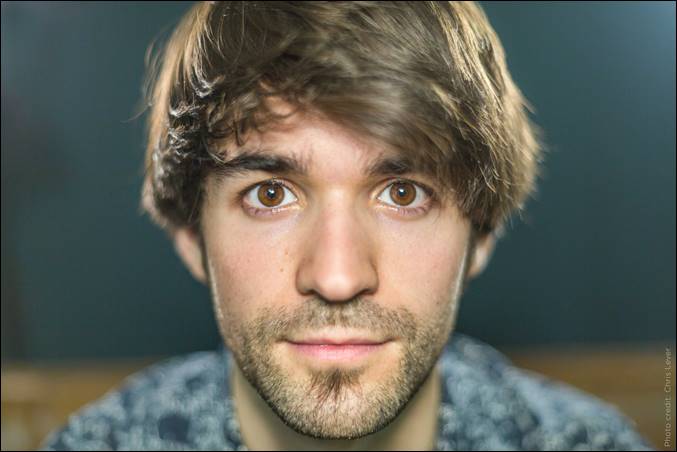 Aktuelle Veröffentlichung: Gizmo Varillas – Give A Little Love (EP) (Big Lake Music/India Media) Mit außergewöhnlichen Rundfunkeinsätzen für seine...