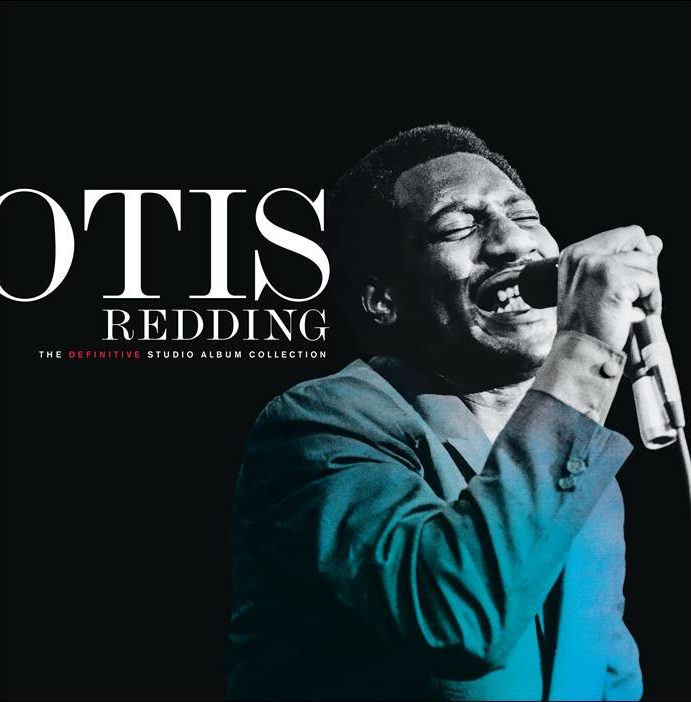 Aktuelle Veröffentlichungen: Otis Redding – "The Definitive Studio Album Collection" (7-fach Vinyl-LP-Box Set) (Rhino Entertainment/ Volt/Stax/Atlantic-ATCO/Warner Music Entertainment) Otis...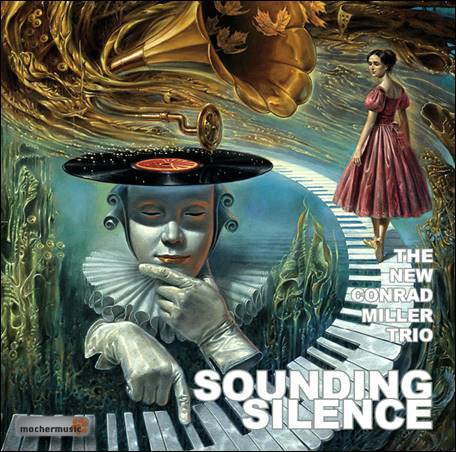 The New Conrad Miller Trio – Sounding Silence (Mochermusic/MVH) Pianist Coen Molenaar, Bassist David de Marez Oyens und Schlagzeuger...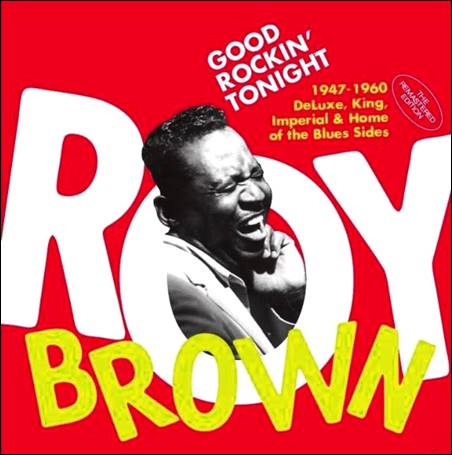 Roy Brown – Good Rockin' Tonight – 1947-1960 Deluxe, King, Imperial & Home of the Blues Sides – The...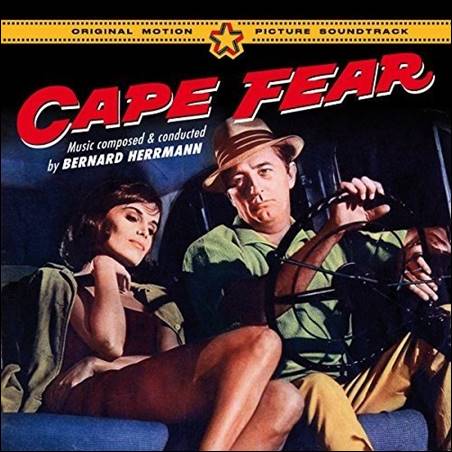 Bernard Herrmann – Cape Fear (OST) (Reissue) (Soundtrack Factory/In-Akustik) Bernard Herrmann war 1962 eigentlich Stammkomponist für die dramatisch verhangenen...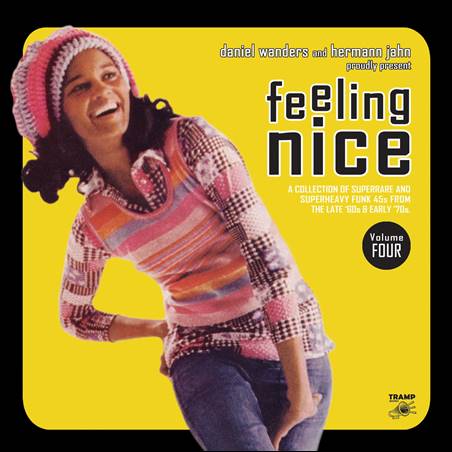 Various – Daniel Wanders and Hermann Jahn proudly present Feeling Nice Vol. 4 – A Collection Of Superrare And Superheavy...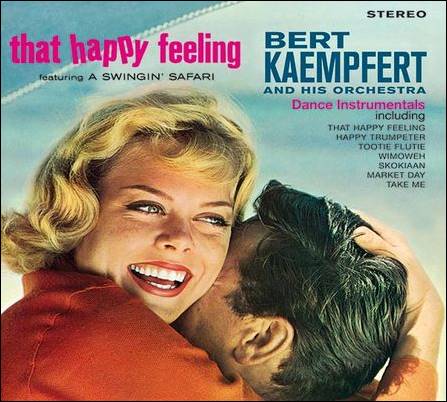 Bert Kaempfert – That Happy Feeling + Lights Out, Sweet Dreams (Reissue) (Jackpot Records/In-Akustik) Berthold Heinrich "Bert" Kämpfert galt...