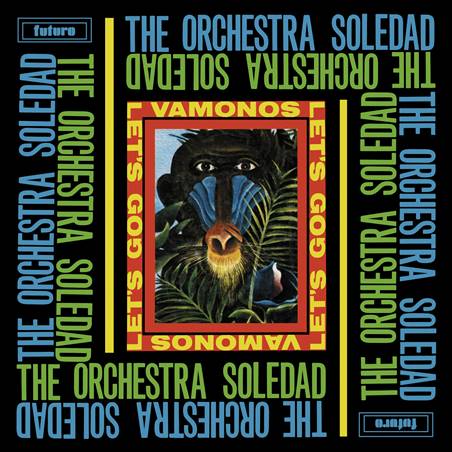 Orchestra Soledad – Vamonos/Let's Go (Reissue) (BBE Records/Indigo) Dass im musikalischen Schmelztiegel New York City gerade die Jahrzehntwende Sechziger/Siebziger...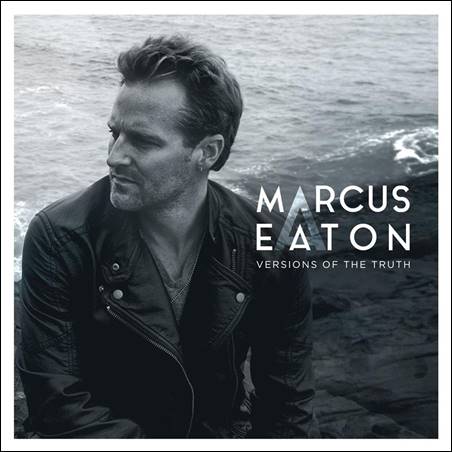 Marcus Eaton – Versions Of The Truth (Marcus Eaton/Route 61 Music) Selten hat ein Albumtitel so den Zeitgeist, insbesondere...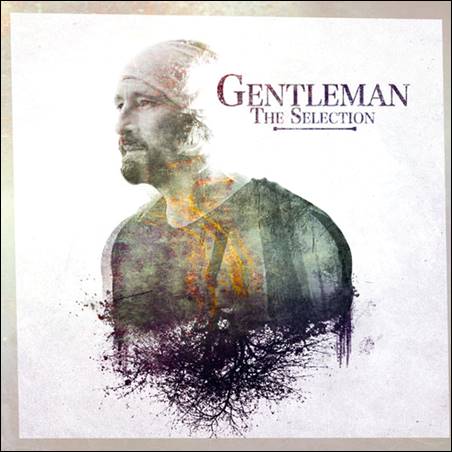 Gentleman – The Selection (Gentleman/Vertigo/Capitol/Universal Music) Der SOUL TRAIN gratuliert Gentleman zu seiner ersten, mehr als verdienten Best Of-...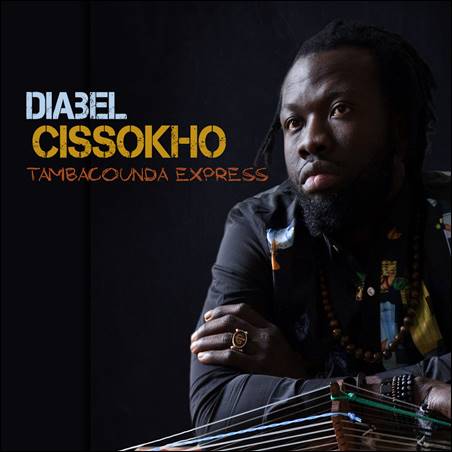 Diabel Cissokho – Tambacounda Express (Diabel Cissokho/Kafou Music Records) Mittlerweile ist die Kora. das wohl wegweisendste, ikonischste und wichtigste,...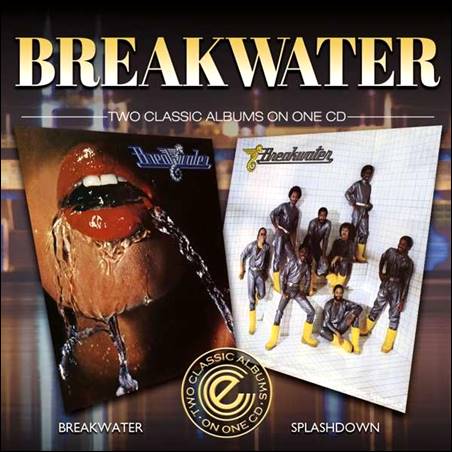 Breakwater – Breakwater/Splashdown (Reissues) (Expansion Records/Rough Trade) Breakwater war eine viel zu kurzlebige Soul- und Funk-Formation aus der heimlichen...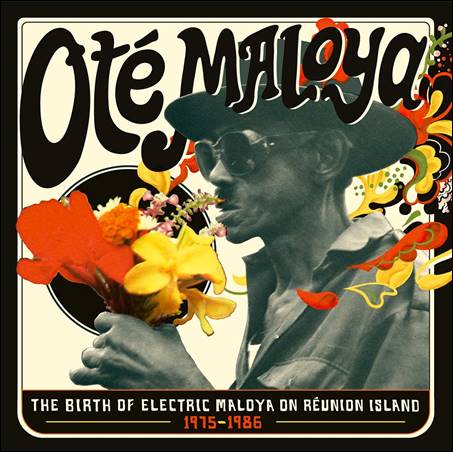 Various – Oté Maloya – The Birth Of Electric Maloya on Réunion Island 1975-1986 (Strut Records/Indigo) Es ist wie...