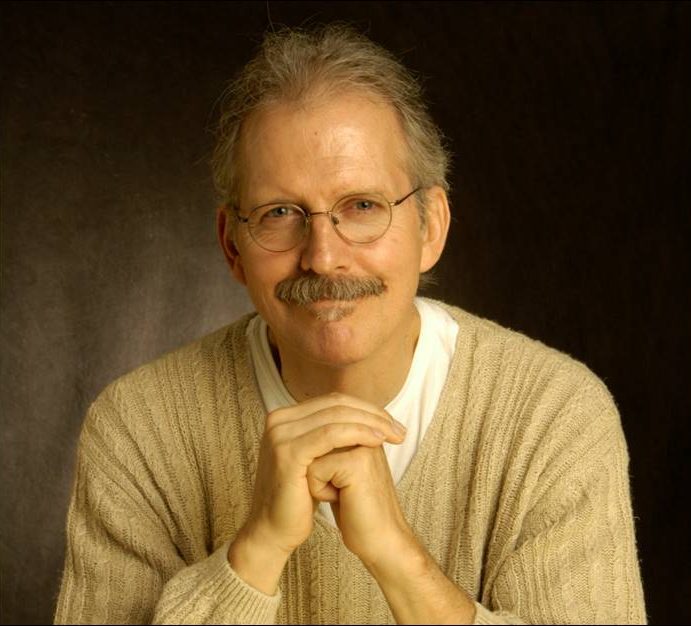 Aktuelles Album: Michael Franks – The Music In My Head (Shanachie/In-Akustik) Der stets ehrliche, unaufgeregte und unaufdringliche, zugleich stichhaltige...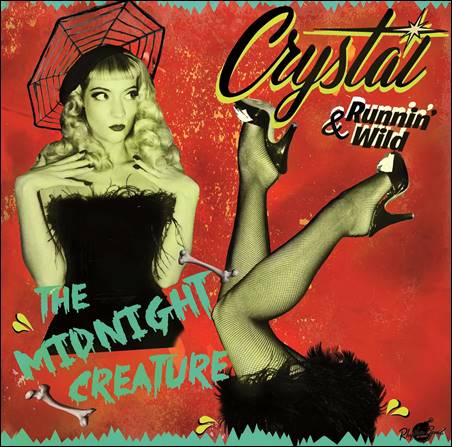 Crystal & Runnin' Wild – The Midnight Creature (Rhythm Bomb Records/Broken Silence) "Modern Rockabilly" nennt die Presseinfo den hitzköpfigen...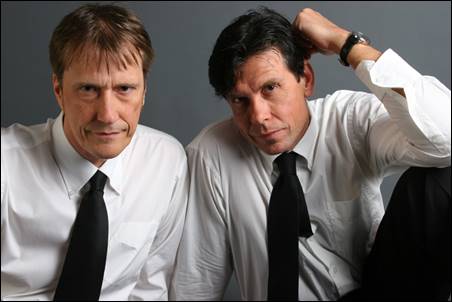 The Twins – Living For The Future (Monopol Records/Da Music) Sven Dohrow – Die Abenteuer der Twins – Electronic...