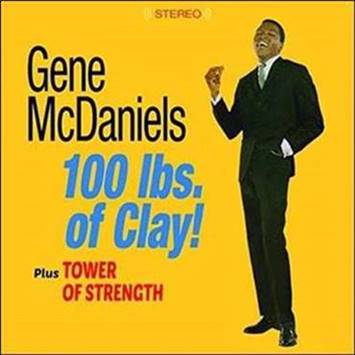 Gene McDaniels – 100 lbs. of Clay! Plus Tower of Strength (Reissue) (Soul Jam Records/In-Akustik) Eugene Booker "Gene" McDaniels...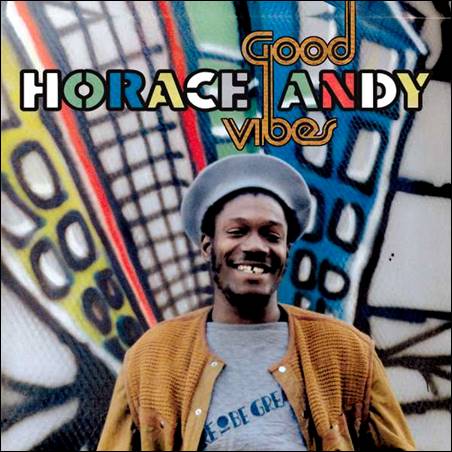 Horace Andy – Good Vibes (17 North Parade/VP Records/Groove Attack) "Good Vibes" ist eine mehr oder wenige klassische Kompilation...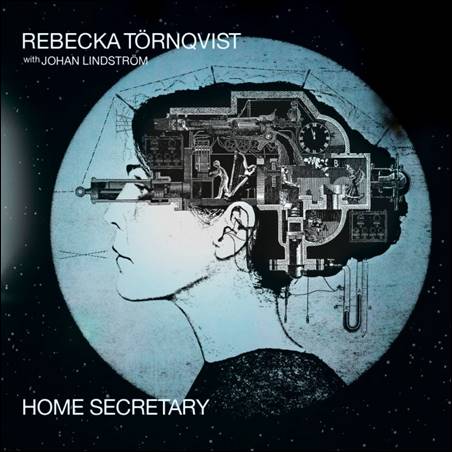 Rebecka Törnqvist – Home Secretary (Moule Recordings/Broken Silence) Es ist ein rundes viertel Jahrhundert her, dass Rebecka Törnqvist aus...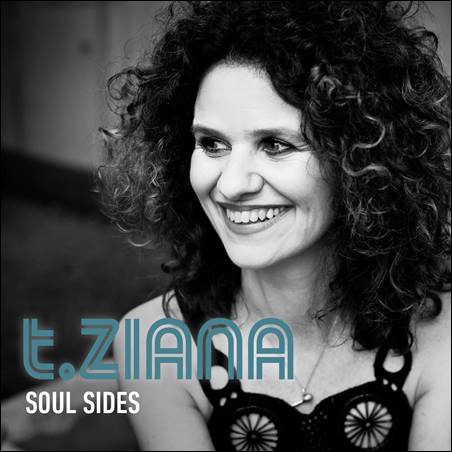 t.ziana – Soul Sides (t.ziana) Tiziana Moi ist Sängerin und Namensgeberin des Kölner Bandprojektes t.ziana. Geboren im italienischen Turin...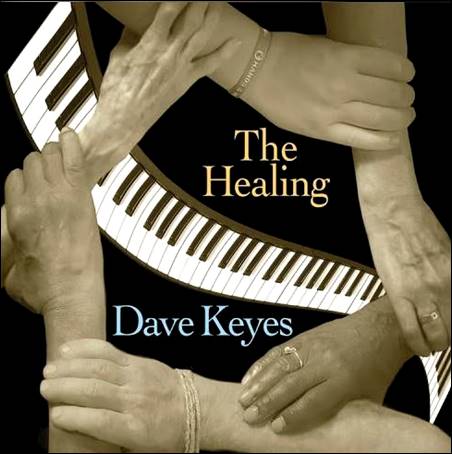 Dave Keyes – The Healing (Dave Keyes/Metisse Music) Hierzulande noch immer eher weniger bekannt kann Songschreiber, Arrangeur, Pianist und...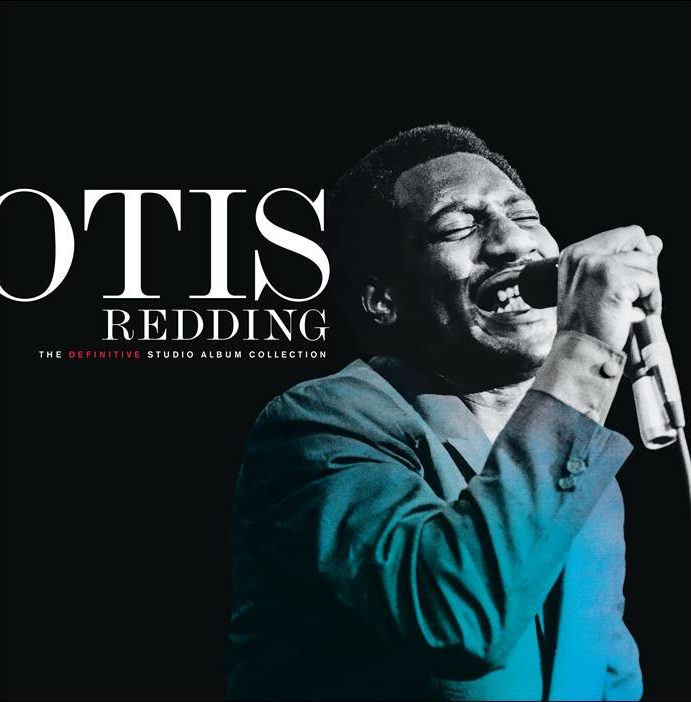 Aktuelle Veröffentlichungen: Otis Redding – "The Definitive Studio Album Collection" (7-fach Vinyl-LP-Box Set) (Rhino Entertainment/ Volt/Stax/Atlantic-ATCO/Warner Music Entertainment) Otis...