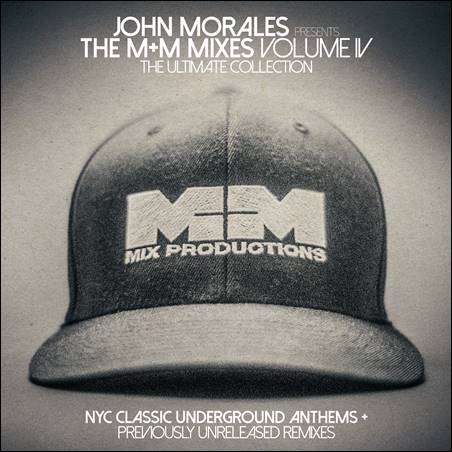 Various – John Morales presents The M+M Mixes Volume IV – The Ultimate Collection (BBE Records/Indigo) John Morales und...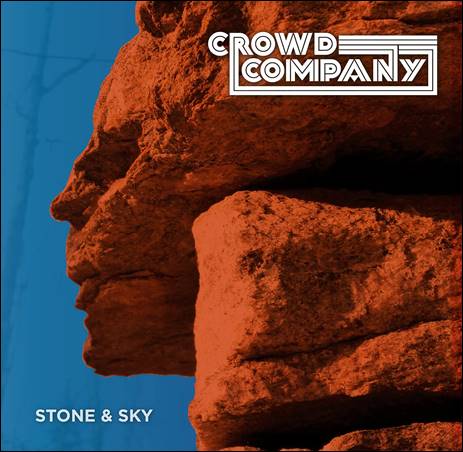 Crowd Company – Stone & Sky (Vintage League Music) Alan Evans, den aufmerksame SOUL TRAIN-Leser noch aus Soulive-Band-Zeiten kennen...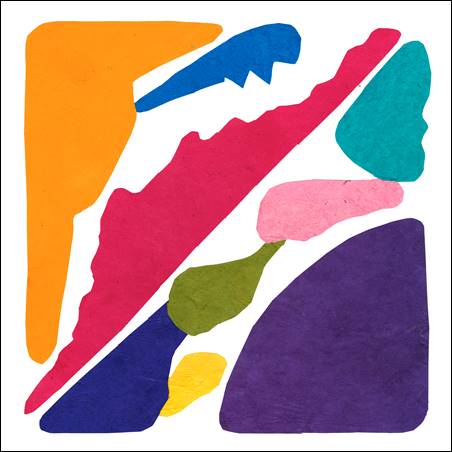 Peter Broderick – All Together Again (Erased Tapes/Finetunes/Indigo) "Ich war schon immer an allen möglichen Instrumenten und allen erdenklichen...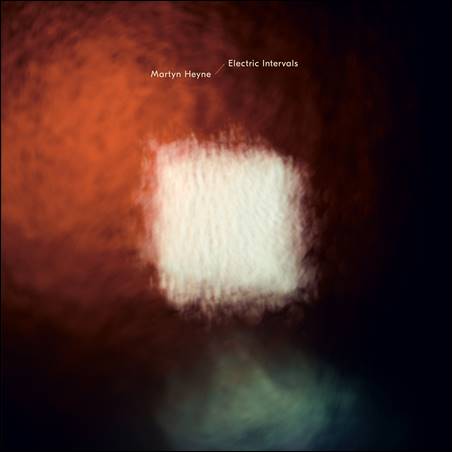 Martyn Heyne – Electric Intervals (7K!/!K7/Indigo) Spartanisch und behutsam, aber angefüllt mit musikalischer Wärme und fast lyrischer Musikalität setzt...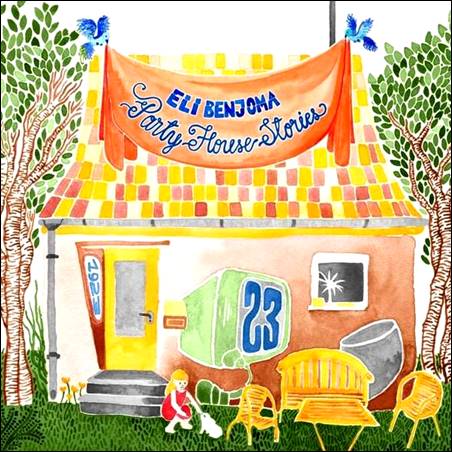 Eli Benjoma – Party House Stories (Soulfire Artists/Galileo MC) Es hat durchaus seinen Grund, dass Eli Benjoma für das...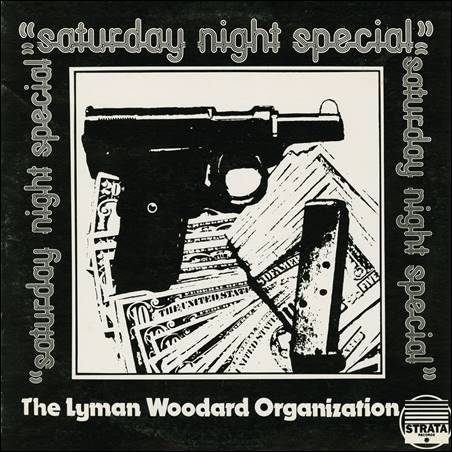 The Lyman Woodard Organization – Saturday Night Special (Reissue) (Strata Records/180 Proof Records/BBE Records/Indigo) Die Neuauflage des heute fast...