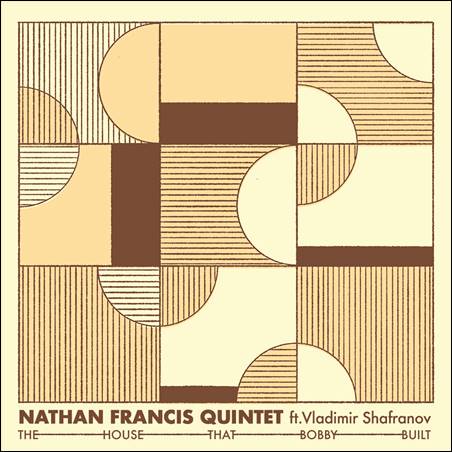 Nathan Francis Quintet feat. Vladimir Shafranov – The House That Bobby Built (Ajabu!/Broken Silence) Komponist und Bassist Nathan Francis...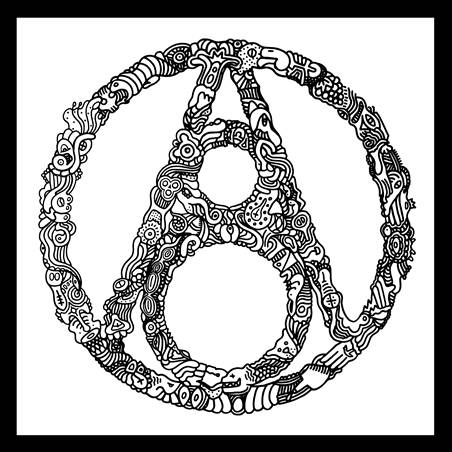 A08 – Waiting For Zion (Compost Records/Groove Attack/Good To Go) Reggae, Dub, karibische Rhythmen überhaupt, sowie Afro und zeitgenössische...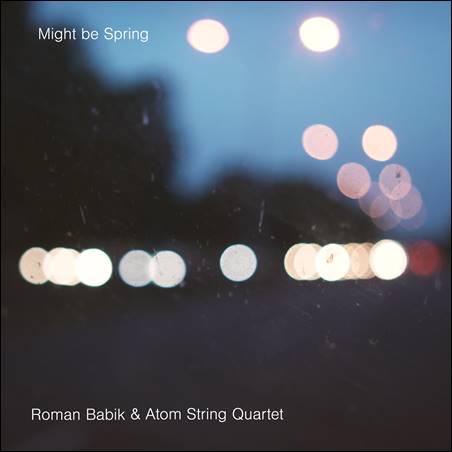 Roman Babik & Atom String Quartet – Might Be Spring (FRUTEX TRACKS/Hey! Blau Records) Pianist und Komponist Roman Babik...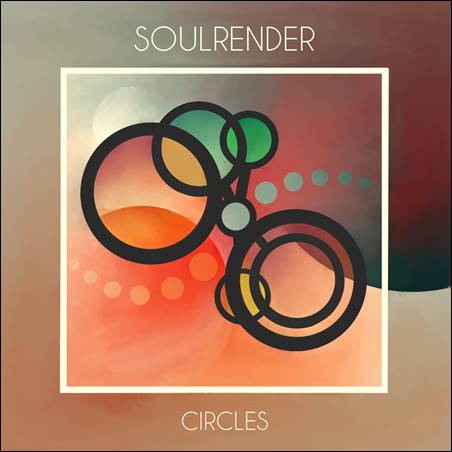 Soulrender – Circles (Soulrender) Soul und Funk aus Deutschland ist nachwievor ein rar gesätes Kulturgut. Umso glücklicher macht es...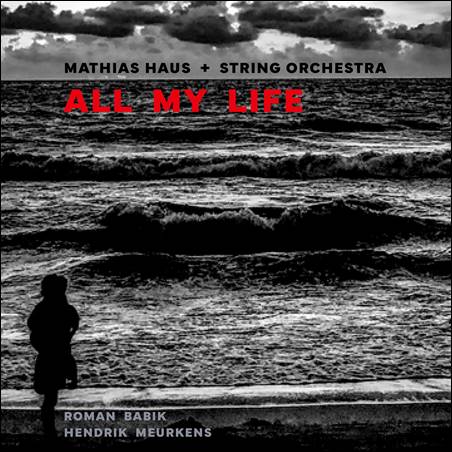 Mathias Haus + String Orchestra – All My Life (JazzSick Records/Membran) Vibraphonist Mathias Haus ist beileibe nicht zum ersten...
Aphrose – Roses (LRK Records) Joanna Mohammed alias Aphrose aus Toronto, Ontario, Kanada, legt ihr neues Album "Roses" auch...